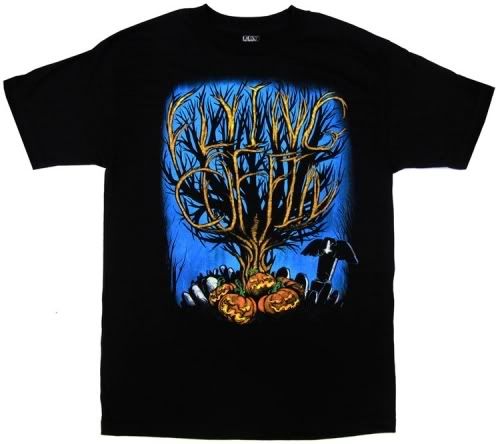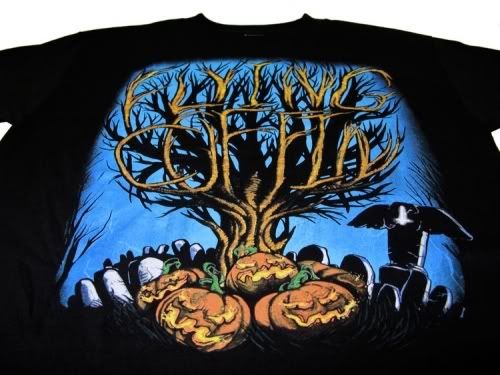 This years Flying Coffin Halloween Pack will being going on sale TONIGHT at 12AM. I missed out on mine barely last year so make sure your ready with your credit/debit cards! The special edition T-Shirt and hat are both pumpkinhead themed and the hats interior is a combination of "pumpkin guts on satin" as FC.com put it.
Again, both the tee and hat will be going up for sale at 12:00AM October, 1st.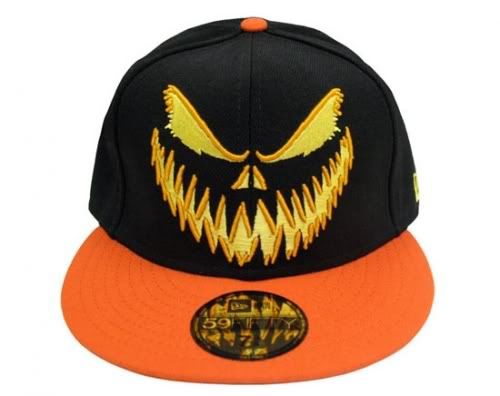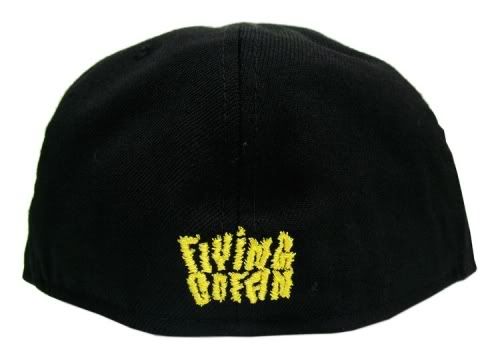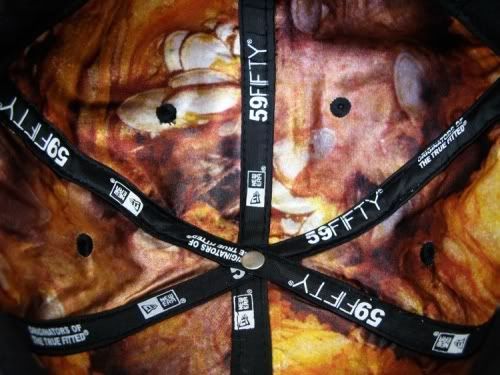 Enjoy the previews and both pieces can be found at the following distributors. ;)
goods (WA), 5 & a dime (SD), kicks/hi (HI), union (NY), beantic (CA), major (DC), boundless (NY), rco (CA), speakeasy (CO), ftc sac (CA), hecklewood (OR), krudmart (NY), saint alfred (IL), the denver shop (CO), fitted (HI), citizen (MI), hospitality (VA), monkey bizz (sweden).