Willy Northpole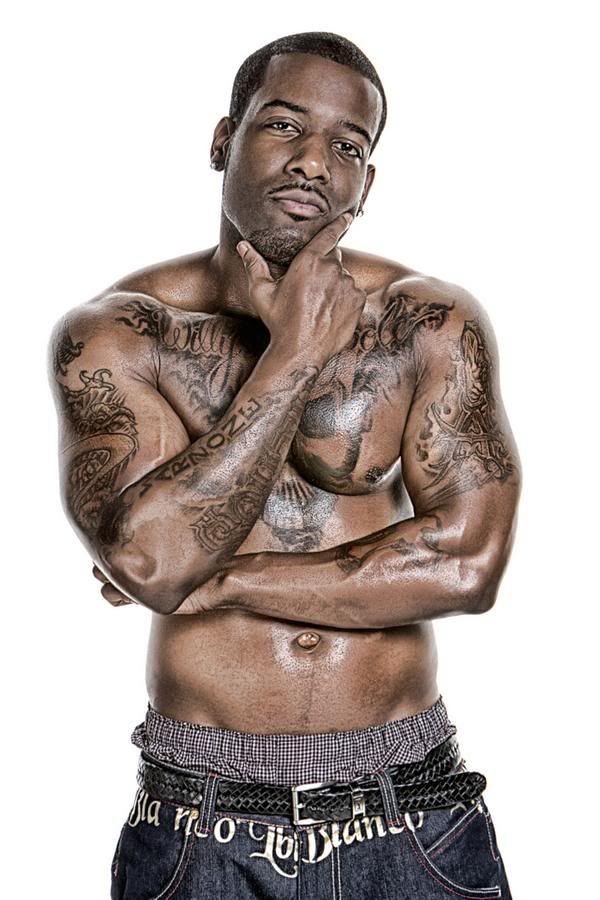 - Coming straight outta South Phoenix, Northpole's blend of West Coast Gangsta Rap and hot club tracks can easily be identified as the most popular and notable artist thus far. He is certainly paving a new road for Arizona artists, especially with his 2008 break-out hit 'Body Marked Up' which boasts the tales of tattooed criminals and thugs. Willy Northpole also signed to Ludacris' label, DTP. Hopefully he hangs in there, kicks out some bangers and drops an album.
Juice
- Since his signing with Black Wall Street, Juice has released a slew of singles that hit the airwaves in the greater Phoenix area along with a mixtape/street album titled 'Death Certificate' that featured such revered artists as Jay-Z, Scarface, Nas, and many more. He has been compared to his label Co-Owner and affiliate, The Game, on many occasions and widely regarded as one of the best emcees in Phoenix.
Atllas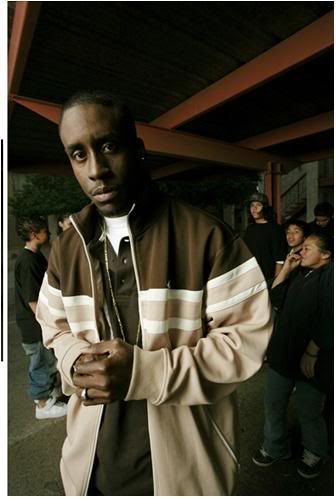 - One of Phoenix's first nationally recognized emcees, Atllas has come along way from being featured on an episode of MTV's "Made". Growing up in Maryville on the West Side of Phoenix wasn't the easiest accomplishment, so after accruing a sufficient amount of funds, he invested into recording his musical talents. He has managed to become affiliated with legendary underground label, Rawkus Records and has been featured in notable Hip-Hop magazines The Source and XXL. He has released two full-length albums which have sold as many as +40,000 copies and 6 mixtapes. He is also looking to released a third album titled, "Say Hello To The Crook".
Roca Dolla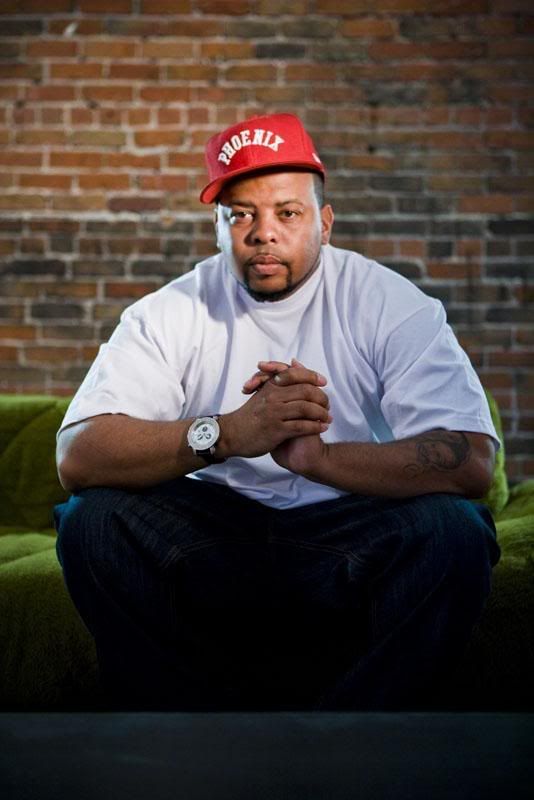 - Roca Dolla is one of many artists signed to the independent label, 5fith Coast Records, strictly promoting Arizona artists. Despite his obscurity, he has managed to gain a lot of hometown publicity with the hit single "Swell" not to mention opening for larger acts, one of which includes another local favorite, Willy Northpole. He recently released his debut album "Roca is A Classic". Many appearances from Phoenix rappers are made on the album, which again include Northpole, C-Note, and Man-Up Squad affiliate Cinque.
Cinque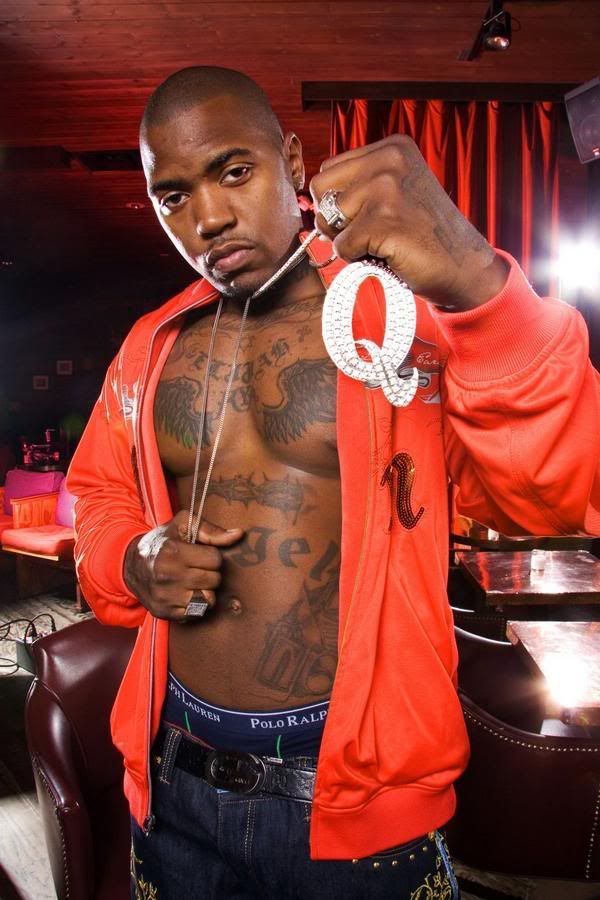 - Last, we have Cinque. Although, unsigned and unrecognized nationally unlike the rest of the listed emcees, Cinque has a more lyrical style but still manages to intergrate a hardcore Gangsta Rap theme into his music. He is closely associated with Man-Up Squad and fellow member, Willy Northpole. He has released numerous mixtapes and even a street album called "Angel Dust" and has also been known to collaborate with Phoenix rapper Hot Rod who is currently signed to G-Unit Records. Whatever Arizona has in store for it's future in Hip-Hop, I'm sure we'll be seeing more of Q.