I just got a link for these and been fooling around with them. Great programs for at least somewhat advanced users. Check them out. The links are either a handful of parted MegaUploads or Torrent files. Once you've downloaded the Reason 4 you'll need Daemon Tools to run the ISO file, so if you don't already have that then I'll provide a link at the bottom. There's a tutorial at the bottom.
REASON 4 + GEYKEN
(
MegaUpload; Parts 1-17
)
Reason part 1
Reason part 2
Reason part 3
Reason part 4
Reason part 5
Reason part 6
Reason part 7
Reason part 8
Reason part 9
Reason part 10
Reason part 11
Reason part 12
Reason part 13
Reason part 14
Reason part 15
Reason part 16
Reason part 17
PART 18!!!
Torrent via isohunt
Reason 4 Torrent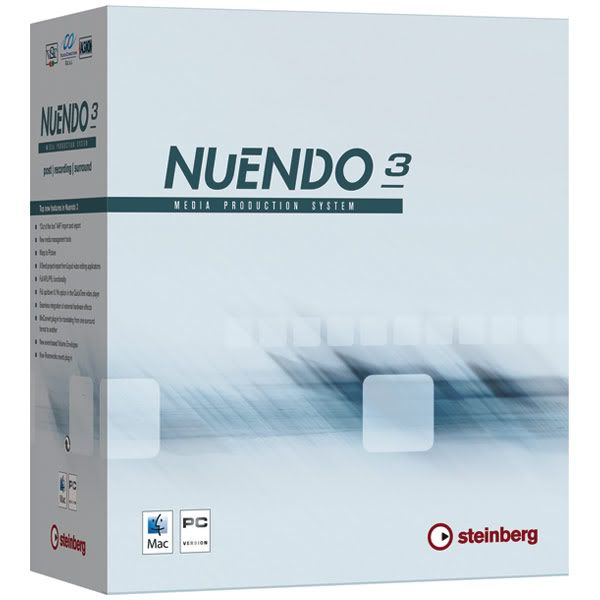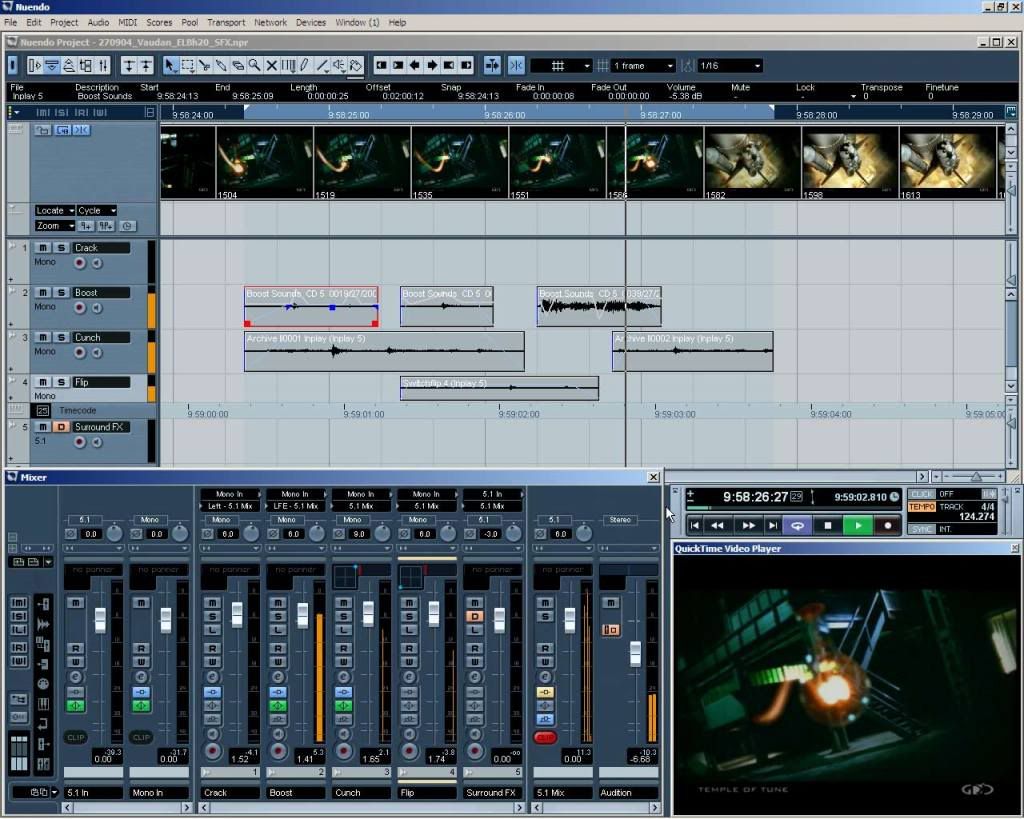 NUENDO 3
(
MegaUpload; Part 1-3
)
Nuendo 3 part 1
Nuendo 3 part 2
Nuendo 3 part 3
Torrent via isohunt
Nuendo 3 Torrent
Also, don't forget to cop this if you need it.
Daemon Tools
(
If these versions don't work, google for any version. They all work the same and are free
)
If you don't know why you might need it, its to play the ISO (image) file and mount it to a drive so it can play the exe. for installation. Just download and install AFTER you have Reason 4 completely downloaded. Then once installed, open it, the icon is in the tab bar down in the right-hand corner. Just right click, go to "Virtual CD/DVD Rom" then over to "Mount Image" and search for the ISO file you just downloaded with Reason. Once mounted, it should automatically bring up installation. Install, use keygen as needed and you have yourself a copy of Reason 4.
Enjoy!